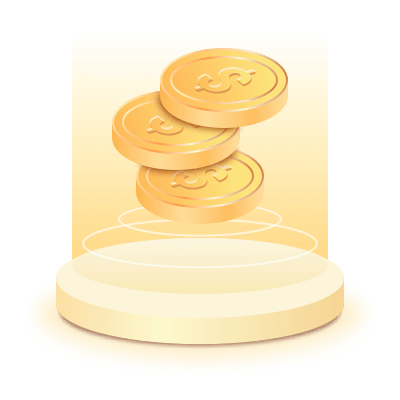 Average Commission
Earn 5% average commission, withdrawable in cash. We'll even throw in free accessories for your friends/followers with select cameras.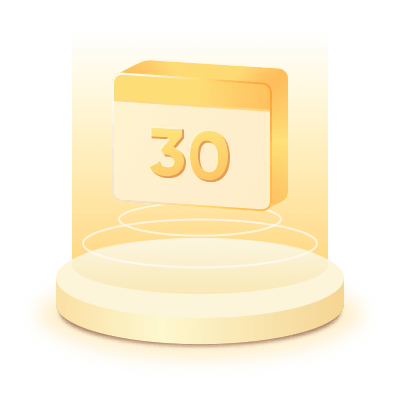 Validity
Earn commission when your friends/followers purchase successfully through your link within 30 days, including if they come back later within this period.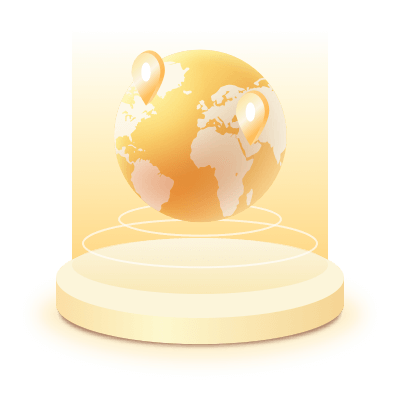 Countries and Regions
Sell to customers in 59+ countries and regions. Earn commission from home.